ICOM 7400 BACKLIGHT REPAIR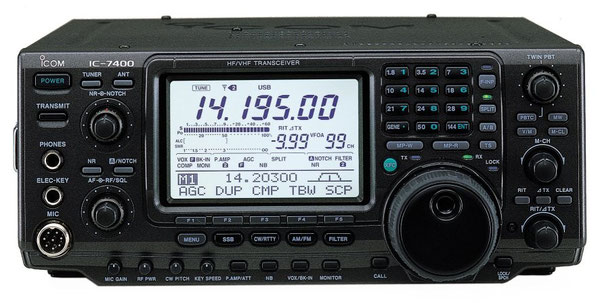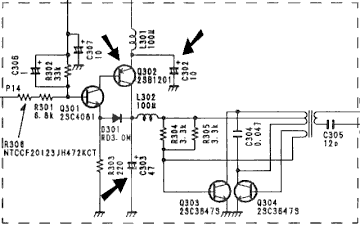 Many Icom IC-7400's suffer from intermittent or non-functioning LCD backlights. Early symptoms of backlight problems include delayed turn on, random changes in brightness, and reduced maximum brightness. Eventually, the backlight may begin to randomly switch on and off, operate at drastically reduced brightness, or fail completely.
These problems appear to be caused by a failure in backlight power supply inverter.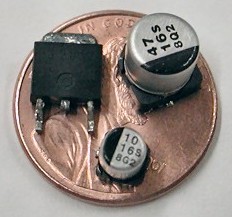 The parts required are a 2SB1201 (Q302 - Icom P/N 1520002060) transistor, a 10uF (C302- Icom P/N 4510004630) and a 47uF (C303 - Icom P/N 4510004640) capacitor. All these are mounted in the larger screening can on the front panel board.
But i didn't find the orginal transistor infact i decide to use a similar hight power transistor BDX54C (i payed 1,00 euro for it in my local shop)

NO AUDIO OUTPUT AT CONNECTOR SPEAKER BACK SIDE