IJ7TA San Pietro Island EU-073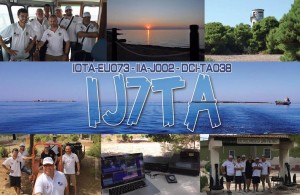 Frank IZ7AUH Fabrizio IZ7LDC ivan IZ7NLZ Antonio IK7WDS Pino IK7MOF Alessio IU7EHF Giovanni IZ/QSS Enzo IW7DMH and Aurelio IZ8EGM will be active from SAN PIETRO ISLAND as IJ7TA (CHERADI GROUP)
from 09/09/2016 to 11/09/2016 on HF+6m CW/Digital/SSB qsl manager IZ8EGM Aurelio
ID8/IZ8EGM/QRP - SUMMER 2014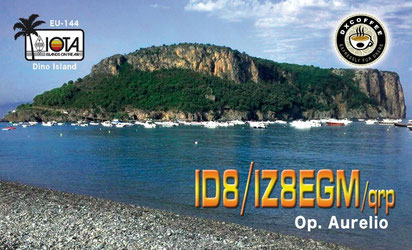 During my trip with family to praia a mare cs i have brought with me the qrp station composed k2 elecraft, long wire antenna with balun 4:1 and battery 7ah.
At 8 o clock denis with little boat in ten minutes brought me on the island.
On upper side of the island there was an old villagge with bungalow and i have decided to stay at number 6b with a wonderfull view.
I made my first contact with iz8guq giovanni on 20 meter at 14.285.
After my friend ik5xct stefano has putted his spot on the cluster and i have made more contacts about 70.
Dino island is wonderfull island and i made this experience holiday style.
Especially thanks to my wife Michela and pasquale iz8iyx for the support.
73 de ID8/IZ8EGM Aurelio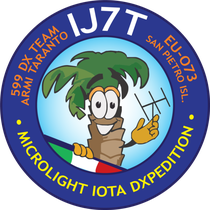 Microlight Iota DXpedition from 26 to 28 July 2013 qsl manager IK7WDS IOTA EU-073 San pietro Island for the Italian Island Award IIA J002.
Some info and logonline on qrz.com
3A/IZ8EGM MONTECARLO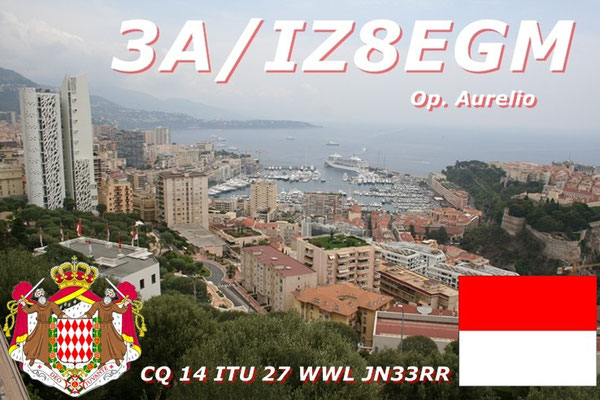 IC8L - LICOSA ISLAND - 07 AUGUST 2011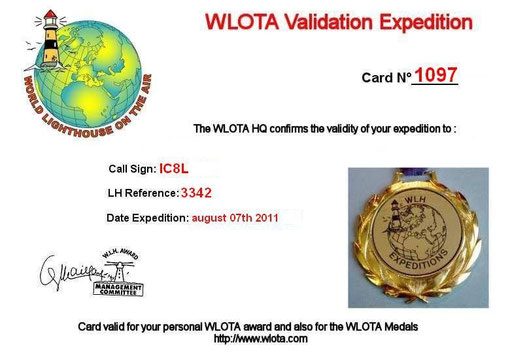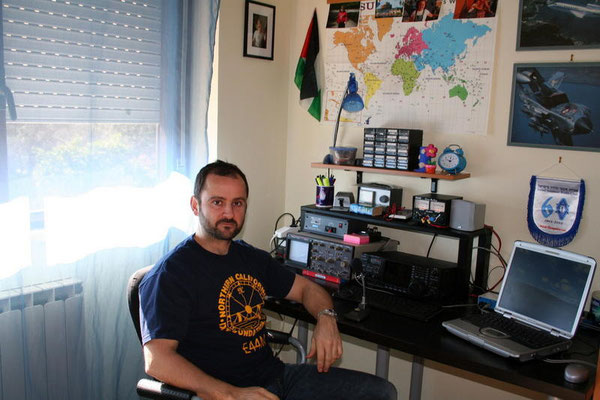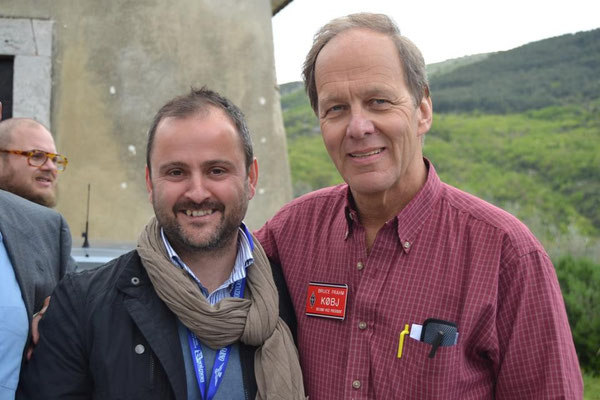 mcHF QRP transceiver