Making DX's from T70A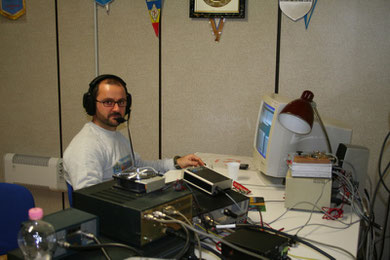 A moment of a big pile up on 20 meter from T70A with good propagation to W and VK country!
I have used a log periodic antenna, icom 756pro2 and 500 watt.
In three hours i have made about 650 contacts especially on 20 meter the queen of hf band.
Aurelio IZ0EGM/T70A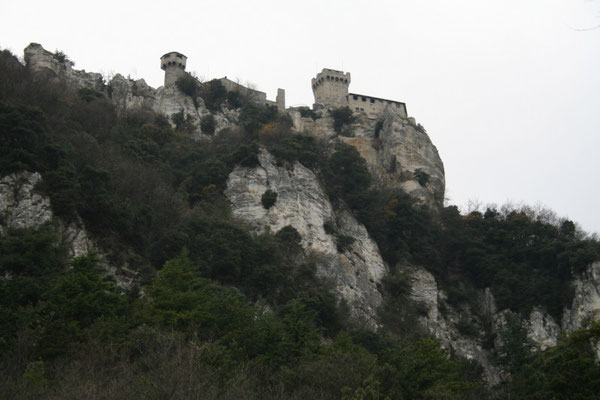 TRY YOUR CALL IN THE LOG BELOW FOR T70A OPERATIONS 12/13 DECEMBER